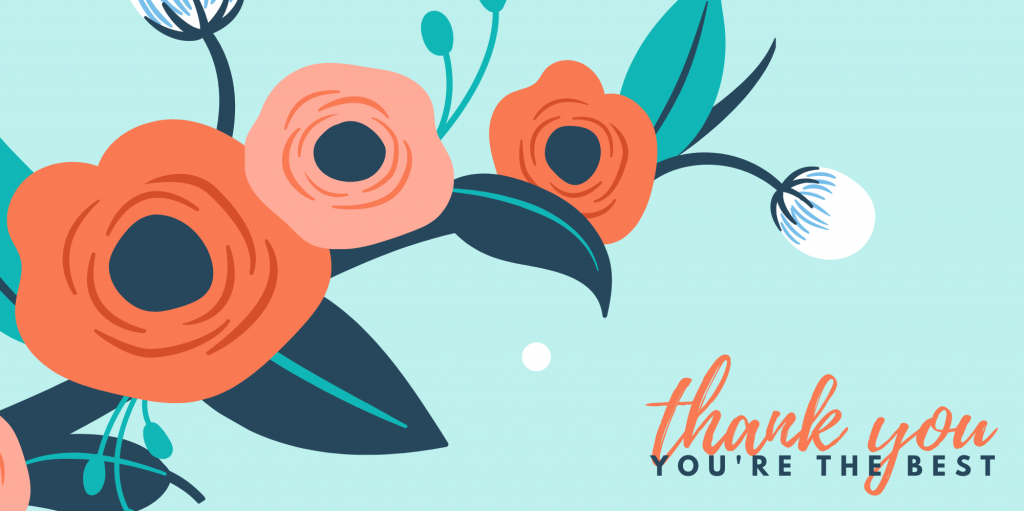 Thanks for visiting!!!
Speak New Language site helps you in learning new languages. It provides you the motivation and point to the right resources to from where you can get benefit of learning new languages.
I love to learn new languages and help others learn it. This passion drove me to create this site. Telugu is my mother tongue. But I'm familiar with Hindi, Marathi languages too. I'm currently pursuing French language and my next target is to learn Spanish.
If you have any suggestions on improving the site, please feel free to contact me using the contact form.